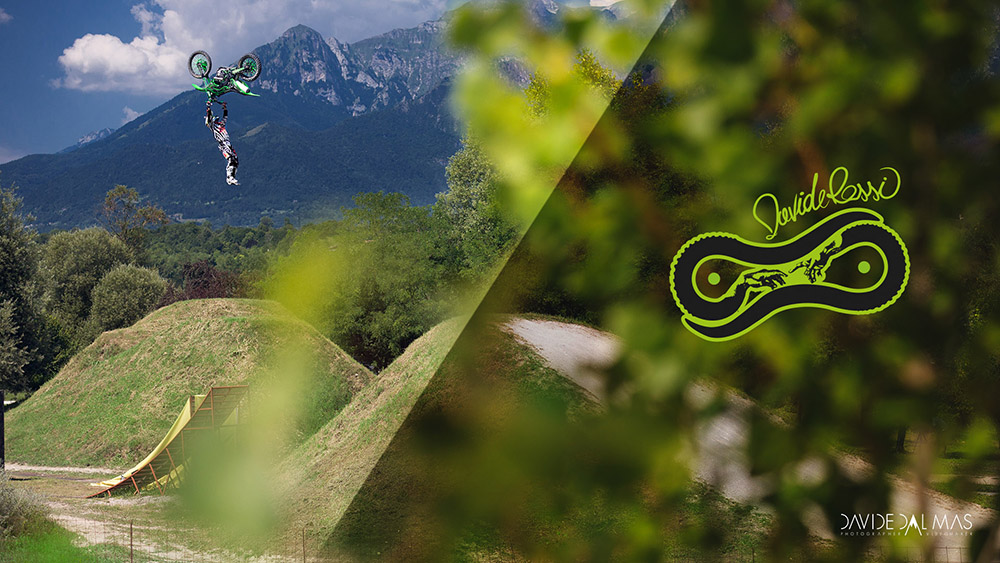 Davide Rossi can take part to Red Bull X-Fighters, thanks to NOVILLEROS, a Red Bull initiative.
The contest allow young fmx riders (up to 23 years old) to present their submission to take part to X-Fighters tour stop of Madrid, the 24th of June. Only two riders will be chosen: one by the public, one selected by a jury of experts.
You can make the difference! Go to Red Bull X-Fighters webiste, watch the video entry, and vote for Davide (vote via FB login)!
http://novilleros.redbullxfighters.com/index.php/en/Vote/UserProfile/3046/Davide%20Rossi