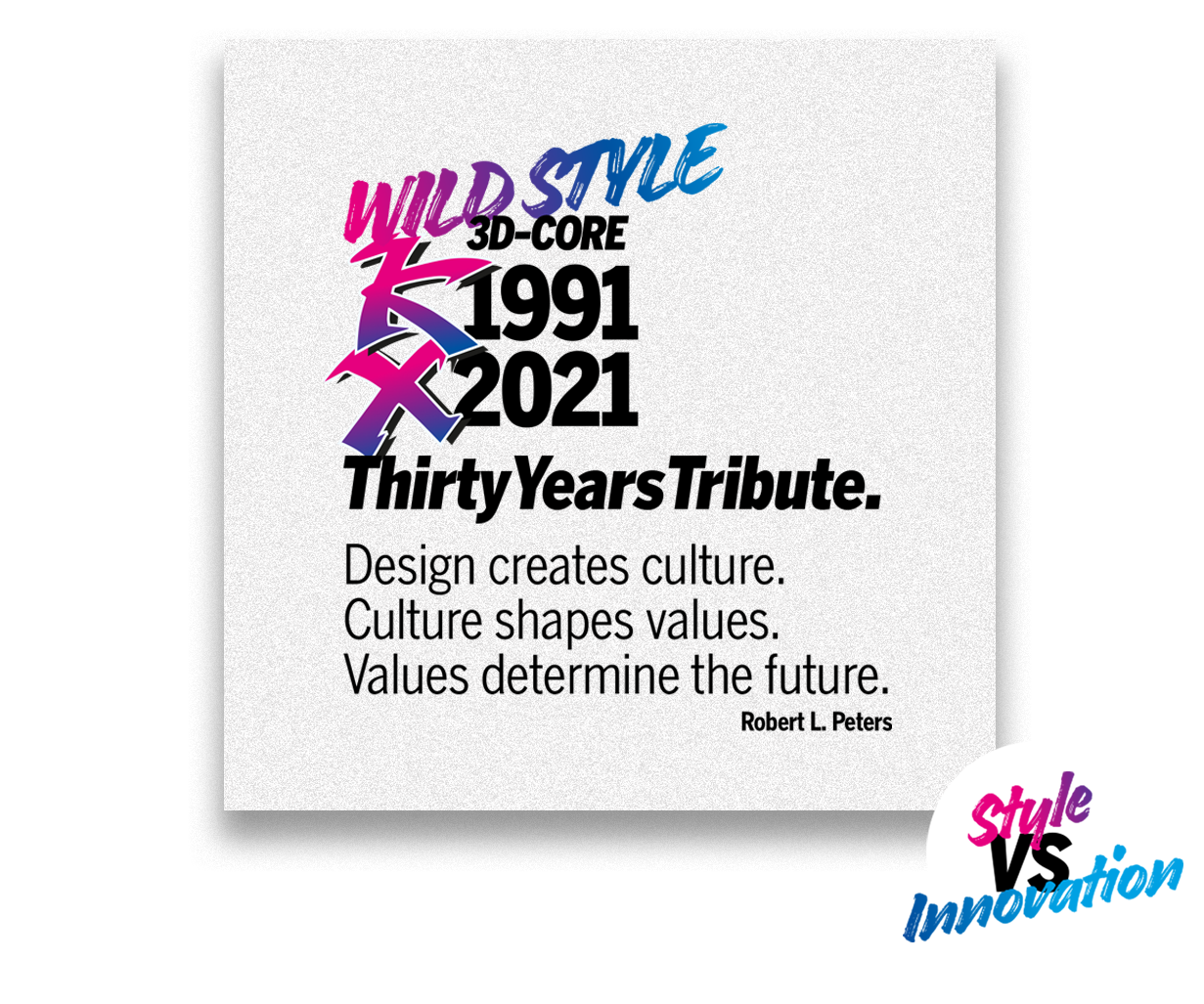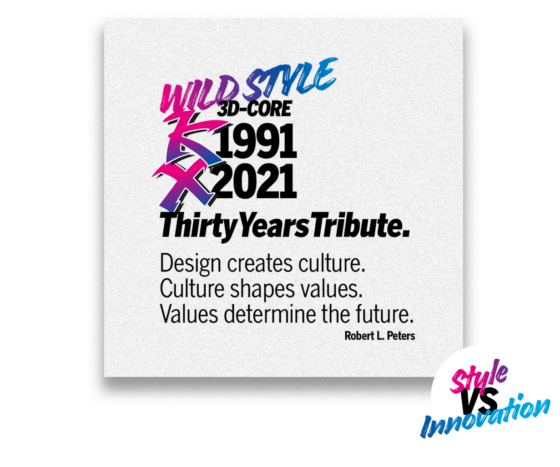 KAWASAKI KX 450 2021 – 3D CORE Wild Style
Alvaro Dal Farra has a lot of skills but one of these is that touch of great originality that he always demonstrates making his motorcycles, always using cutting-edge products and technologies.
After the great success of the 3D Core, made in 3D printing, Alvaro added an evolutionary upgrade, inserting a new structural part, the suspension linkages, made in Additive Manufacturing with innovative metal alloys.
The levaggio has been rethought to take inspiration from the concept of optimization of nature, reaching 2 goals through complex shapes:
Extreme weight reduction
Increased stiffness
And then, to achieve the coolest style for this project it is necessary to rethink about the past.
The fairings, made with HP multi jet fusion technology, are colored and with some graphics reminiscent of the 1991 Kawasaki KX.
The graphic style and the combinations made with technology fully remember it and let us go back in time around that historical "Wild Style" period where the music was rap, there were graffiti, breakers and MCs doing contests and challenging the other crews.
The 3D Core Wild Style maintains the "standard" line of the KX 2021 but thanks to the new processing the bike is more complete; the details of this motorbike are totally enhanced.
Technology: Additive Manufacturing – DMLS + an innovative aluminum alloy designed for the aerospace sector at Motorsport
Design: ALTAIR and nTopology
Engineering: Structural and improvement engineering study
Design: line innovation and style
Motorcycle: Kawasaki KX 450 2021
Idea: Alvaro Dal Farra & Codoro Studio
Concept and Design: Codoro Studio
Mechanic: Andrea Casagrande and RC Moto 86
Plastic 3D Printing Technology: HP
Material: m4p ™ StrengthAl
Topological Optimization: ALTAIR INSPIRE
Reticular structures: ntopology
Design for Additive Manufacturing: PUNTOZERO
Laser Engraving: Standex Engraving Mold-Tech
Anodizing: Dedo Racing
Painting: Michele Battistin
Seat cover: Blackbird Racing
Brake discs: braking
Transmission: SunStar
Tires: Dunlop MX53
Assets: Tm Sospensions – Tiziano Monti
Special Parts: Motocross Logic
Wheels and Components: Kite Parts
Video and photos: Cristopher Breda
Video and photo director: Codoro Studio
Communication and Web: Marco Resenterra
SPECIAL THANKS
Andrea Codoro, Cristopher Breda, Marco Resenterra, Simone Feltrin, Pigna, Michele Battistin, Codoro Daniele, Angie, Mattia Cattapan, Giacomo Biasion, Alberto De Polo, Simona Arena, Ivan Vecchio, Elia Schiavi, Francesco Leonardi, Paola Somma, Thomas Pettenò, Valla, Sara, mum and dad.