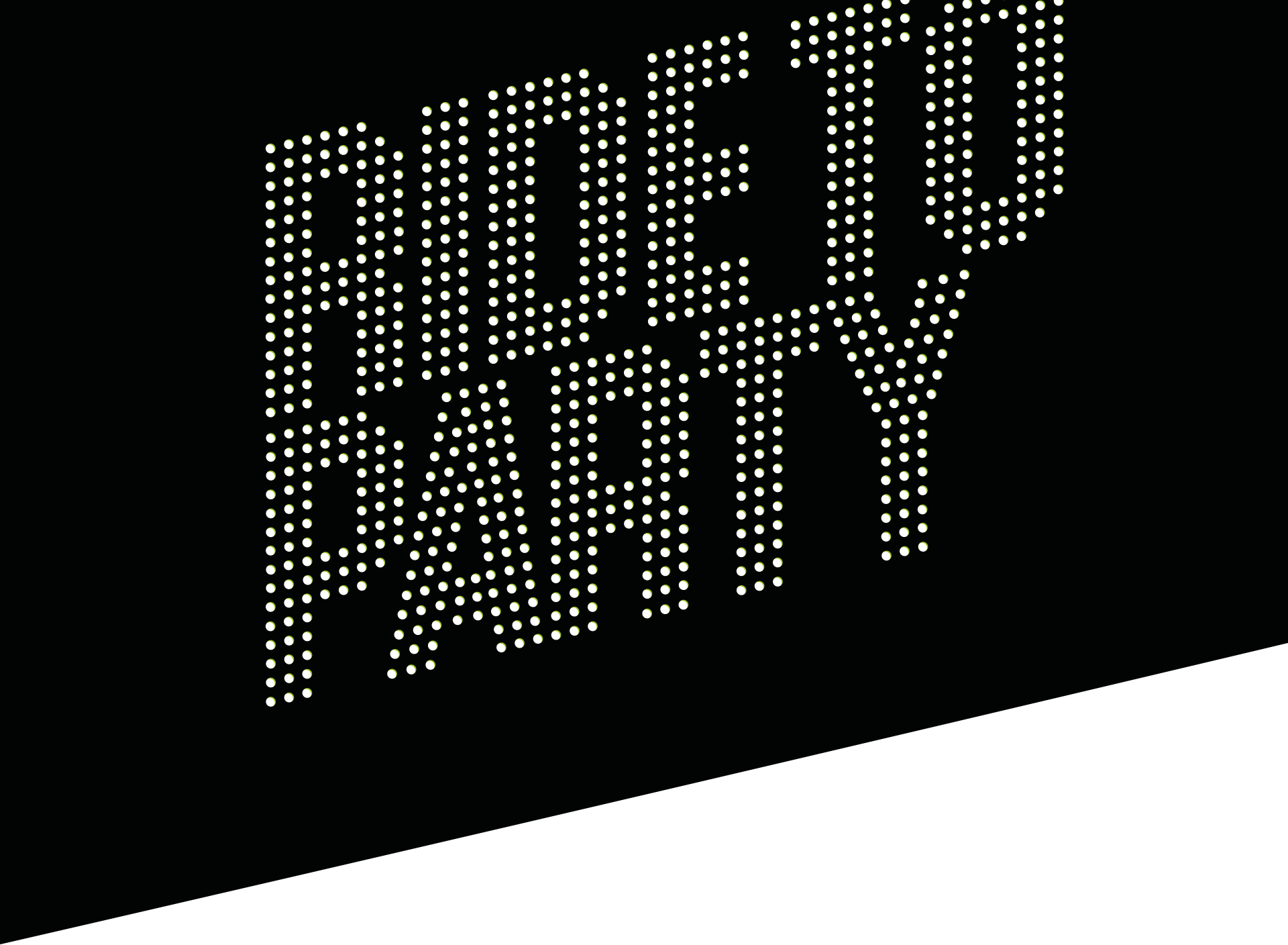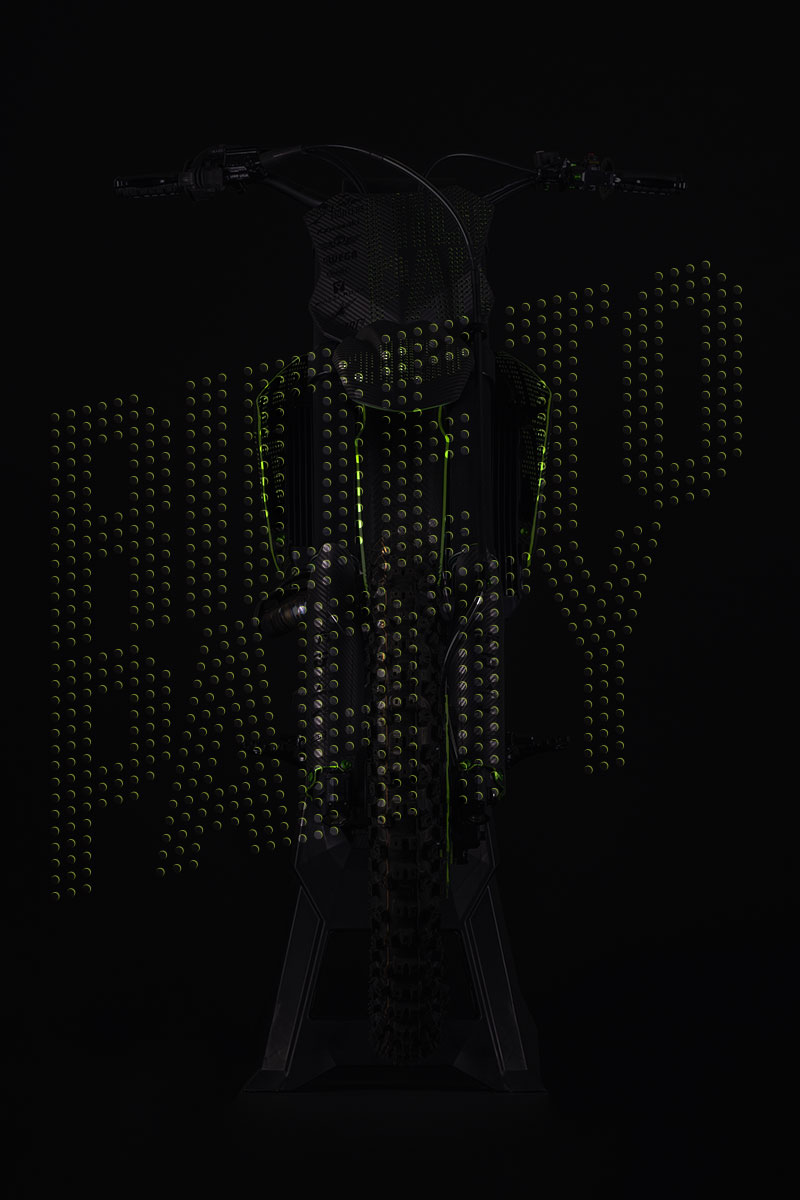 Every year I try to express how I interpret life, research, innovation and my spirit through what has constantly attracted me.
My bike has always been a symbol of the strive for renewal. As a child it was a dream, today it represents how I interpret the future.
The Magnet attracts, repels, cares, strengthens. It can be very heavy or light; a magnetic field invisible to the eye but possesses a tremendous force. Our planet is one big magnet.
My Kawasaki KX 450 F MAGNET is the fruit of a combination of technology, new ideas and the desire to look beyond.
This motorcycle expresses its originality through very careful design research and the use of innovative and unusual construction techniques. It has "standard" lines, enhanced by edges and corners. Its structure and aluminium components have been modified with 3D laser engraving, which has radically changed the appearance of the bike.
Colour and anodizing give the bike uniformity and at the same time an aggressive shape. Carbon fibre renders the bike lightweight and a unique appearance. The graphics are visible when you change your viewing angle, thanks to a series of perforations. Green represents the limit of research, the lines defining the edge between innovation and reality.
CREDITS
Bike: Kawasaki KX 450 F 2017

Concept: Alvaro Dal Farra

Design: Codoro Studio

Mechanic: Andrea Casagrande (Pigna)

Spray Gun: Michele Battistin

Anodizing: Dedo Racing

Laser Engraving: Piazza Rosa

Exhaust: Officine Zard

Carbon Fiber Parts: Officine Zard

Bolts and Components: Lightech

Seat cover: Blackbird Racing

Brake Disks: Braking

Transmission: Sunstar

Tires: Dunlop MX 71

Plastics: Rtech

Handgrips: Ariete

Oils: Valvoline

Suspensions: Tm Suspensions – Tiziano Monti  

Piston and engine components: Athena/Get

Video & Photography: Cristopher Breda

Action Photography: Roby Bragotto

Video & Photography Direction: Codoro Studio
SPECIAL THANKS
Andrea Codoro, Cristopher Breda, Marco Resenterra, Da Boot family, Pigna, Michele Battistin, Simone Feltrin, Stefano Pescador, Marzio Dal Farra, Andrea Rade, Demis Zanon, Walter Amistà, Franco Vincelli, Edoardo Franchini, Silvano Garbini, Roby Bragotto, Greta, Valla, Sara, mum and dad.